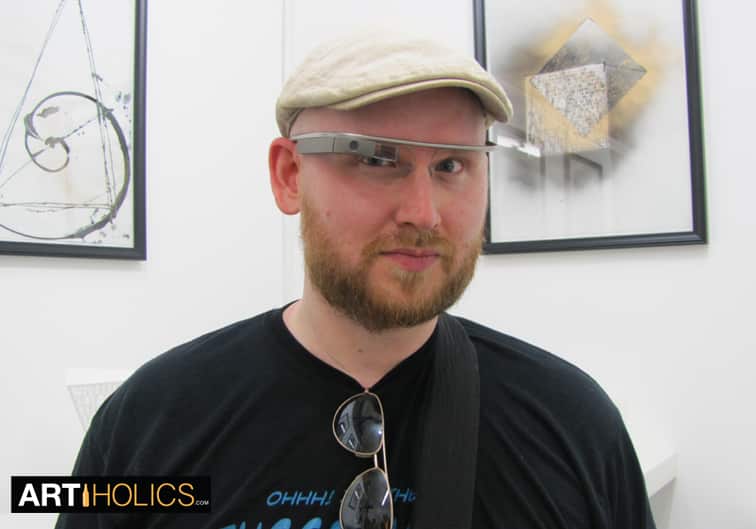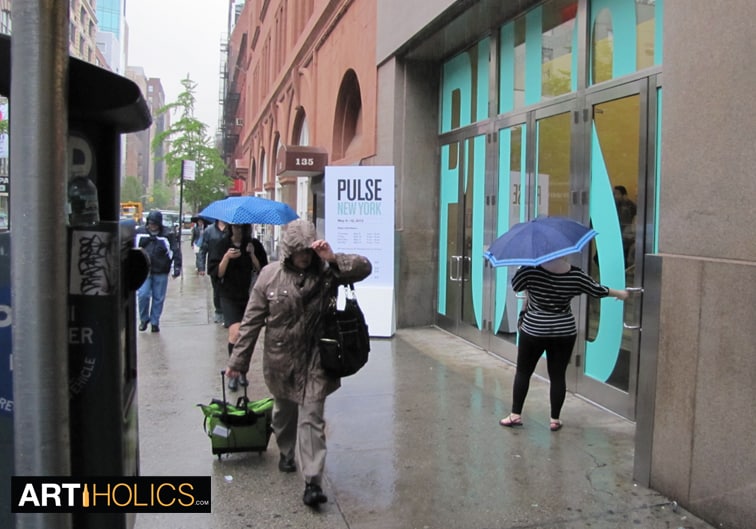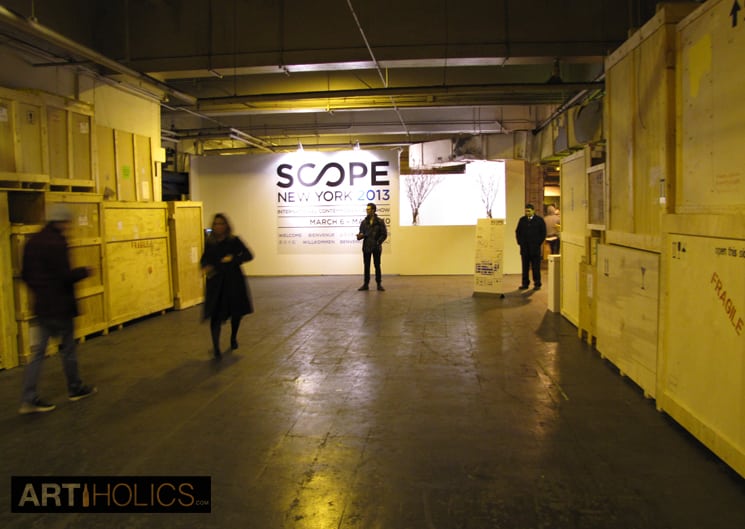 PARDON THE CONSTRUCTION: IN THE PROCESS OF CONVERTING
For those of you who have been around for a while, you will know that the site was entirely html. This past year I started the arduous process of converting the old posts to php, which while making them more dynamic, also wiped out the comments and likes / shares etc.
As of my birthday (September 25, 2013) I am converting the site again, this time to wordpress. A hyper dynamic version which will not only be a lot less programming and photo editing on my end, but will make linking, tagging, and categorizing all handled internally.
2002 - 2013 will become archived in php form. This conversion of html to php files will take a while, as new content will be availiable in the new wordpress format, the old files will show up in php form whenever I get a chance to work on reformatting individual posts...this may take a while.
2003 - 2010 are the largest chunk of yet to be converted, as well as most of 2011 - 2013, although I converted over a few posts in each month of those years, just so there is content availiable.
Thanks for reading. - Cojo
SEARCH ART SUCKS BY KEYWORD(S)
Loading Art Sucks Archives